References:
We do appreciate the fact that our materials are used by more and more customers in many industrial sectors. Of course, we are committed to confidentiality.
However, we would like to thank Ing. Jurčík of Reflex Zlín for making an exception and allowing us to name him here. Let us thank all others for their cooperation.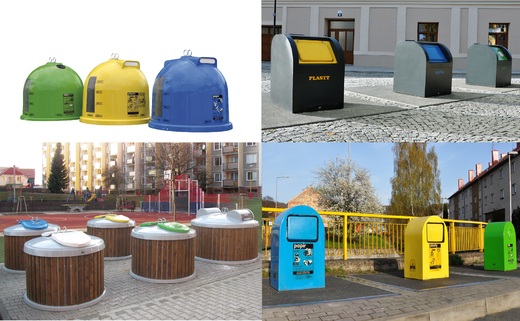 We support
Another cooperation we highly appreciate is that with the health care facility MOST K DOMOVU. We have prepared an endless company calendar for them. The proceeds from the sale of it are already supporting the provision of the palliative care.
You can help, too. For more details click HERE.
They wrote about us ...
Now, you can support our services by purchasing an endless calendar from Composites for Czech s.r.o., a distributor of composite materials.
By purchasing it, you will get a reusable calendar created thanks to one of the main founders of the Amfora Rakovník photoclub, Petr Nejman and Lukáš Červink, who works as photographer for Procter & Gamble. Capturing company employees, the calendar presents products of the company.
We highly appreciate this beautiful collaboration not only because of the financial support provided to us but also because it draws attention to the importance of palliative care. Everyone should be able to spend his/her last moments of his/her life with dignity, surrounded by his loved ones and, first of all, in the way he/she wishes.
Thanks to Composites for Czech s.r.o. for helping us to help!
The team of the health care facility Most k domovu.